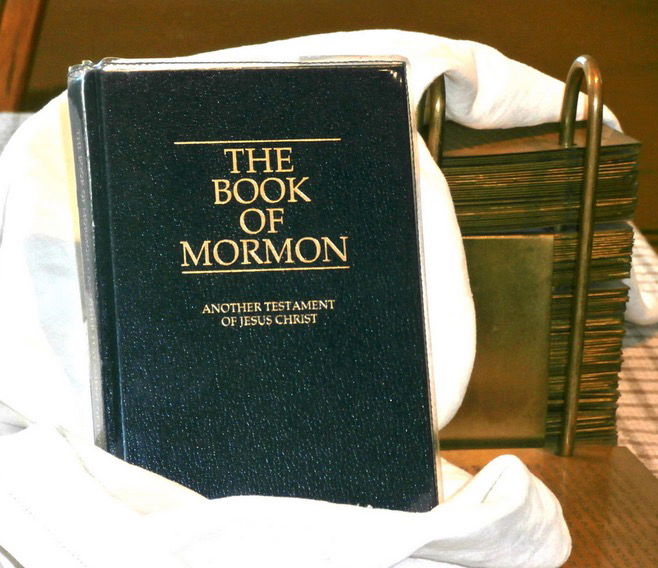 (FOR USA ONLY!)
For requests outside the USA, we'll see what we can do for you.
FREE DELIVERY:
There is NO COST whatsoever for your free gift. (One gift per household).
* Your free gift will be delivered to you, by way of 2-Missionaries from The Church of Jesus Christ of Latter-day Saints who will personally deliver it to your door with a brief message about the Savior. They will call you to make an appointment to drop it by at your convenience.
CHOOSE ONE ONLY:
To request your Free BIBLE, or Free BOOK OF MORMON, Another Testiment of Jesus Christ, click here:
gospel.questions.comments@gmail.com


---------------
Referred by: Garth and Marilyn Malan
** Help spread the WORD! ...
SHARE this link with others: http://bit.ly/-Life-and-Ministery-of-Jesus
REFER to the Privacy and Terms Links at the very bottom of the website for details.
ENJOY!